American political services
WINNING STRATEGIES
THE WORLD'S BEST EXPERTS
American Political Services is a leading global political consulting firm.
We work with world leaders, aspiring politicians, political parties, and businesses. 
APS is a one-stop service for your political and business needs.
Our state-of-the-art methods for conducting surveys and focus groups set us apart from our competition.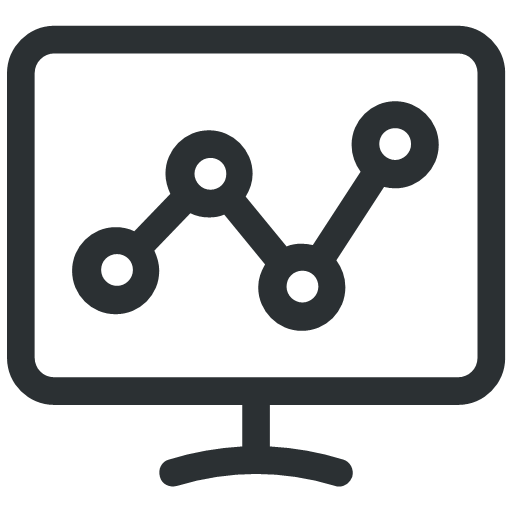 Provide solutions for countries' strategic management needs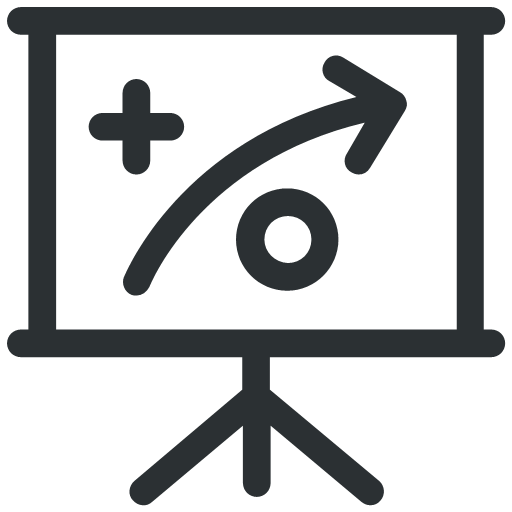 Manage crisis communications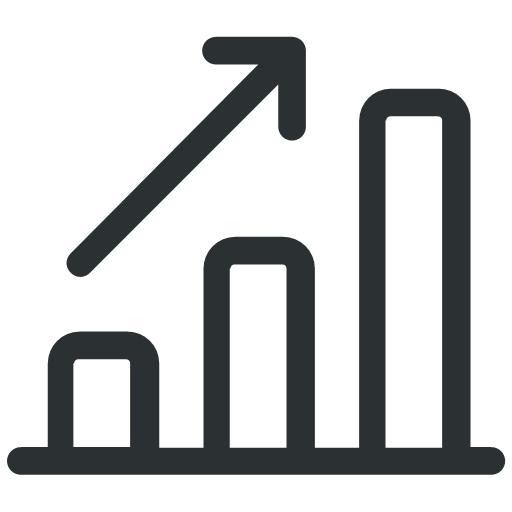 Help businesses enter new markets
APS' specialists have worked in more than 30 countries:
American Political Services' teams are found in the United States, Europe, Asia and South America.
Our political consultants, lobbyists, PR specialists, and business advisers are world class.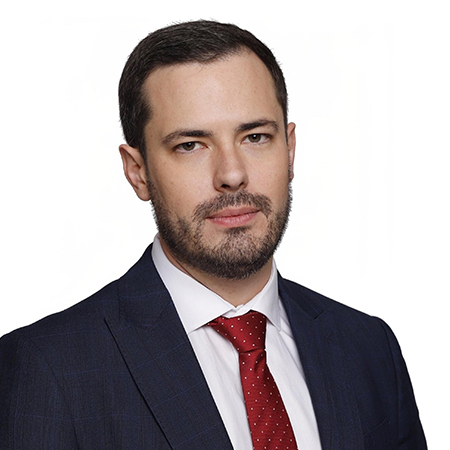 Jason Jay Smart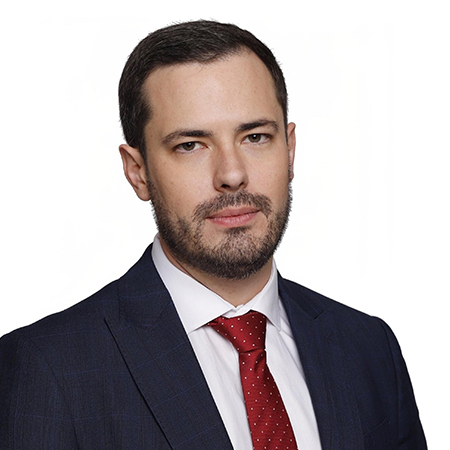 Jason Jay Smart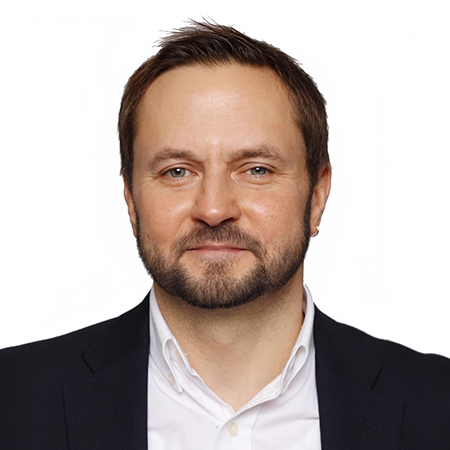 Darius Jurgelevičius